This extract has been taken from"AARP Guide to Revitalizing your home Beautiful living for the second half of life Re-imagine, Redesign, Remodel Rosemary Bakker" Boost the lighting through Light colors and whites as it reflect natural light better than darker colors. "Washington DC painters" provides information on natural & artificial lights.
Boost the lighting
Abundant natural and interior light that's easily adjustable will keep you safer, happier, and functioning at your best.
The bedroom is one of the most important rooms to make Eco-friendly because you spend so much time there. Avoiding harsh chemicals in interior products and finishes is important to everyone's health, but especially if you have asthma or allergies.
Natural Light & window coverings
A combination of window treatments usually gives optimal light control. To soften incoming light, use sheer curtains, blinds, or shades. To control the direction and amount of incoming light, especially bright sunlight, choose blinds. Drapes offer good privacy while adding a splash of color, texture, and acoustical control.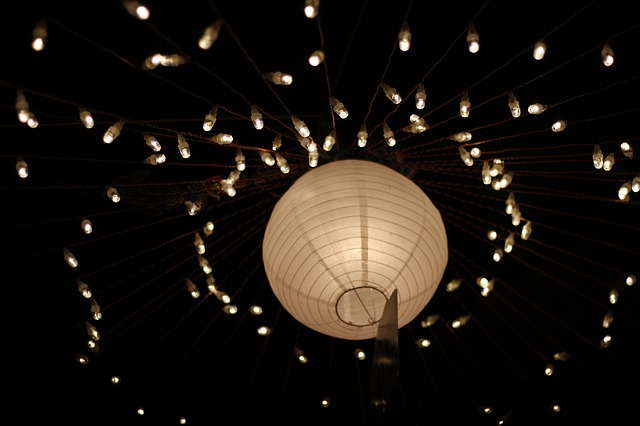 Quick fixes
Choosing a new paint color
After a visit to the paint store, bring home several swatches of the colors you're considering and tape them to the wall. Choose two of your favorites and buy a small can of both colors. Paint a 2×2 foot (61×61 cm) sample of each, and view the colors over the course of several days- in the morning, afternoon, and evening light. Then pick your favorite. If it's not what you were expecting after the first coat (and it often isn't), choose a lighter or darker color for the second coat.
Easy to go green eco- makeovers in the bedroom
Window Coverings.
Use hemp or woven shades made from grasses, reeds, and bamboo to filter the light, reduce glare, and add a natural tone (but make sure to pair them with draperies for privacy. Another option is blinds made from untreated natural products from sustainable forests, such as bamboo.
Drapery, Chair, and Bedding Fabrics.
Choose untreated organic cotton and wool for your window, seating and bedding needs. And if you think that limits your options, you'll be surprised to know that organic cotton sheets are available in sateen, percale, dams, and flannel-even with lace trim.
Floor Coverings.
Specify carpeting with no chemical treatments, such as permanent stain resistance, moth-proofing, or antimicrobial agents (fungicide). Recycled materials, as well as cottons and wool's are excellent Eco-friendly choices, as is keeping the wooden floors bare which helps prevent dust mites).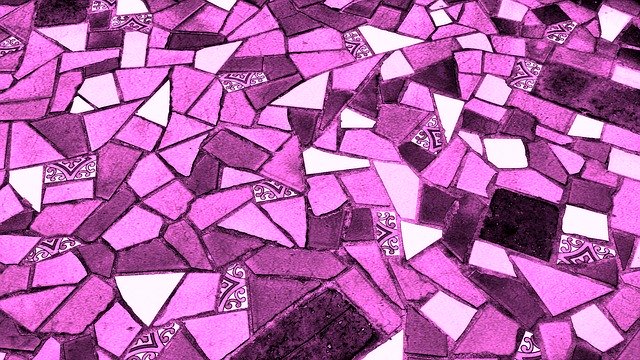 Furniture.
If you're purchasing new bedside tables and a dresser, look for wood from sustainable forests, as well as nontoxic finishes, such as beeswax and tung oil.
Paint.
If you're considering sprucing up your bedroom with new color on the walls, use a low-VOC (volatile organic compound) paint, as it has fewer toxins.
Lighting.
Remember to use energy-efficient compact fluorescent light bulbs (CFLs) and Led night-lights whenever possible.
Plants.
Houseplants are the most Eco-friendly air purifiers you can buy. Plants absorb toxins (such as formaldehyde) through their roots and leaves, then turn the poisons into nutrients. Before buying them, consider the light, humidity, and temperature of your bedroom to make the best selection. Top air-purifying picks include orchids and broad sword ferns, as well as rubber, spider, and snake plants.
Longevity Essentials
Six good sleep tips
Sleep on a comfortable, supportive mattress that doesn't sag. If your mattress is older than 10 or 15 years, replace it.
Use a supportive pillow that will keep your neck and back properly aligned. If your pillow is flat and worn out, it's time for a new one.
If your partner's movements keep you awake at night, sleep in a separate bed or replace your mattress with a "low motion transfer" mattress.
Minimize outdoor light with blinds, shades, or drapes.
Use LED night-lights. Research shows they don't interfere, as incandescent lights can, with the ability to fall back to sleep.
Control the room's temperature- if it's too hot or too cold, it can disrupt sleep.
Continue reading on Painting with Neutrals