This snippet has been extracted from "AARP Guide to Revitalizing your home Beautiful living for the second half of life Re-imagine, Redesign, Remodel Rosemary Bakker". 10 tips for working with a contractor is well described in this article. "Washington DC painters" guides you to the different tips on the same.
10 Tips for Working with a Contractor
The following 10 tips will help you avoid the many pitfalls and unnecessary costs of remodeling, and keep headaches to a minimum. They'll also help you communicate better and maintain a good working relationship with your contractor.
Verify the contractor's license
Find out if your state or local jurisdiction requires a contractor to be licensed or registered (36 states do). One way to check this out is to visit the Contractor's Reference License site at contractor's – license. Org, or call your local state license board. If your jurisdiction requires licenses, ask to see the contractor's and make sure it's not expired.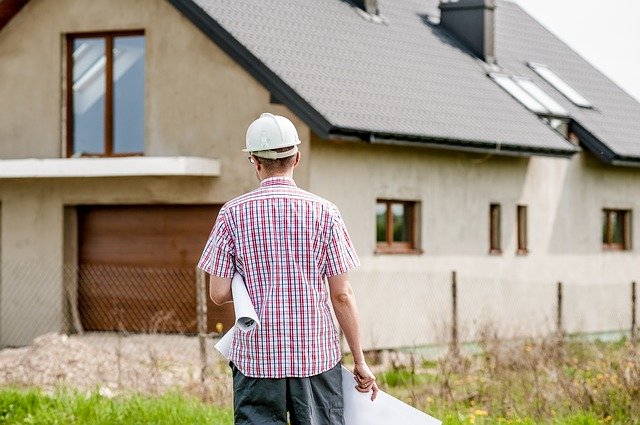 Talk to several past clients and ask the following questions:
Did the contractor show up for work on a regular basis?
Did the contractor finish the job in a timely manner?
Did he or she clean up the construction site at the end of each day's work?
Did he or she return calls to discuss any problem areas?
What were the contractor's greatest strengths?
What were the contractor's greatest shortcomings?
Check for any complaints
Call your local Better business Bureau or your state's office of consumer affairs, and see if anyone has registered a complaint against the contractor.
Get bids from different contractors and compare prices
Obtain at least three written bids if possible; contractors do not charge for bids. But the quality of the items in a bid can account for a substantial difference in price, and you must be certain that you're comparing apples to apples. Be sure each contractor has identical plans and specifications. If there is a major discrepancy between the bids, you need to discover the reason. The lowest bid is not necessarily the one to jump at.
Check the contractor's insurance coverage
He or she should have liability coverage for both property damage and for personal liability. Insufficient insurance coverage may compromise your contractor's ability to obtain local building permits. It may also leave you liable in the event of some mishap.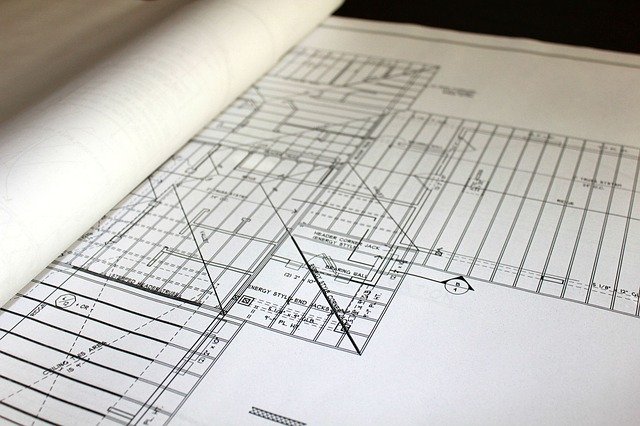 Obtain a detailed written contract
Most renovation headaches arise when too much is left open to interpretation; if the contract isn't specific enough, you'll run into problems. You want every purchase clearly detailed, as well as firm start and completion dates. Be sure the contract states that all construction practice4s and techniques will conform to local building codes and standards.
Make the contractor responsible for obtaining building permits
This is a time- consuming but essential process for which your contractor should be responsible.
Agree to a reasonable payment schedule
The customary fee schedule is one-third in advance, one- third halfway through the job, and one- third upon completion. Never pay the entire fee up front, and never pay the balance before the job is finished to your satisfaction and has passed any required inspections. Don't make changes in your plans without a written estimate of the associated cost, and remember that every change costs money.
Include a " broom clean and debris removal" clause
Be sure the contract specifies that the contractor must leave the working area' broom clean" every night- but consider hiring a housecleaner for a thorough job at the end. The contractors should also be responsible for removal of all construction debris.
Include a method of conflict resolution in the contract
Arbitration and mediation are often better choices than litigation, and they bring resolution faster and at less expense for both parties. If a conflict with your contractor does develop, it's good idea to state your position in writing and keep copies of your correspondence.
It's wise to be safe
Environmental hazards
Before you drive a nail or sign a contract, check for lead, asbestos, and black mold. You don't want to endanger yourself, the workers, or your chances for future resale. For more information on minimizing exposure during remodeling to mold and mildew, asbestos, lead paint, pollutants in new building products; check out the Environmental Protection Agency website, epa.gov/iaq/homes/hip-concerns. You'll and a number of informative articles, of this subject.
Continue reading on Cabinets