This snippet has been taken from "The Perfectly Painted House A Foolproof Guide for Choosing Exterior Paint Colors" by "Bonnie Rosser Krims". Before hiring a painter there are many factors which are responsible to assess the budget which is well explained at "Painters in Rockville MD"
If you are hiring a painter, get two or three estimates. Ask friends and neighbors, as well as your local paint store, for referrals.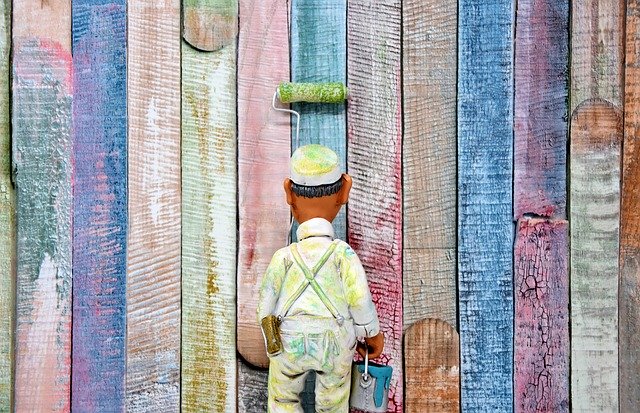 You want someone who can do a great job at a price you can afford and with whom you are comfortable working. Ask the paint contractors the following questions before they visit your house:
1. Are you licensed? Make sure the painter you hire is licensed. This gives you some protection if you are not happy with the work. Each state has its own standards of performance for paint contractors and has different means of addressing customer grievances.
2. Do you have insurance? Your painter should carry liability insurance. In the event that your property is damaged, you will have the security that the contractor is responsible for fixing it.
3. Do you guarantee your work? Your painter should guarantee his work. Paint manufacturers guarantee their paint up to twenty years. Weather, quality of materials, and excellent prep determine how long the paint will last.
4. Who will do the work? Some companies bid out paint jobs to other contractors. You want to know who is actually doing the work and are sure that the supervisor on the job understands the job. You also must ensure that the subcontract is exactly the same as the original contract to which you agreed. You need to be comfortable working with the supervisor.
5. What is your preferred brand of paint? Many painters use one brand of paint exclusively. If you have a different preference, ask the painter if he is willing use it. Often, painters will offer to match paint colors in your preferred brand using their brand. A perfect match is impossible, and even subtle color changes make a huge difference on an area as large as a house, so beware.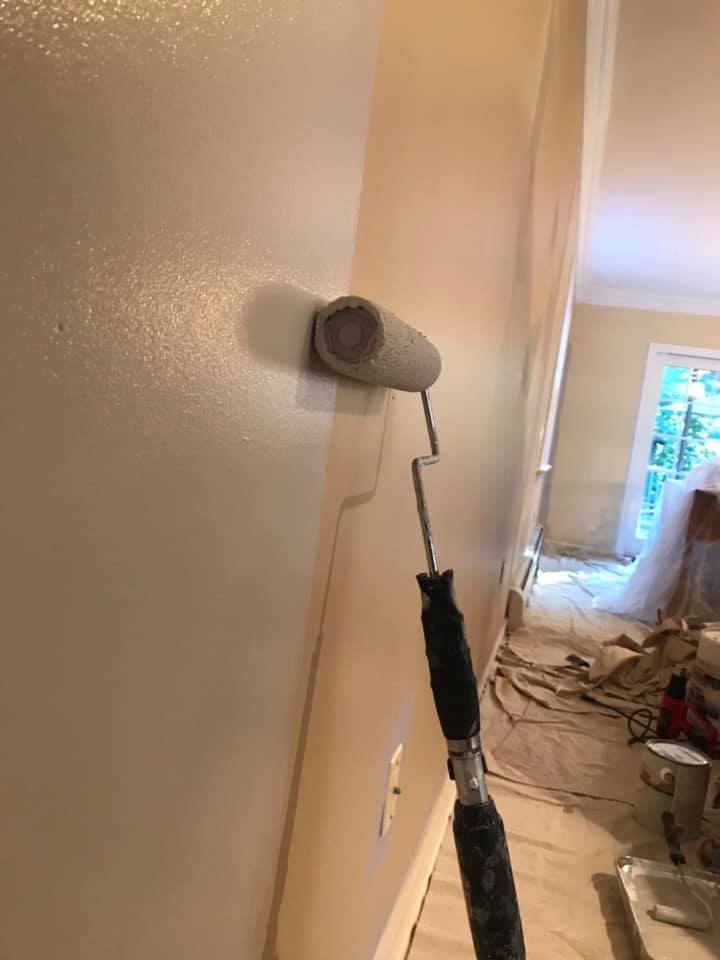 Once you receive the estimates and decide on a painter, arrange a written schedule for the work and the payment. Don't assume that your painters will start and finish your job before moving on to the next. Many painters juggle multiple jobs at once. They show up at your house on day one and not again for two weeks. Painting does depend on the weather, so make allowances for rain.
Be sure to agree to, and list in writing, any special requests that you have, such as daily starting and quitting times, whether you permit use of a radio, disposing of paint, clean-up requirements, even whether dogs or kids are allowed on the job (you'd be surprised).
Continue reading on Paint Cleaners